Spring Cleaning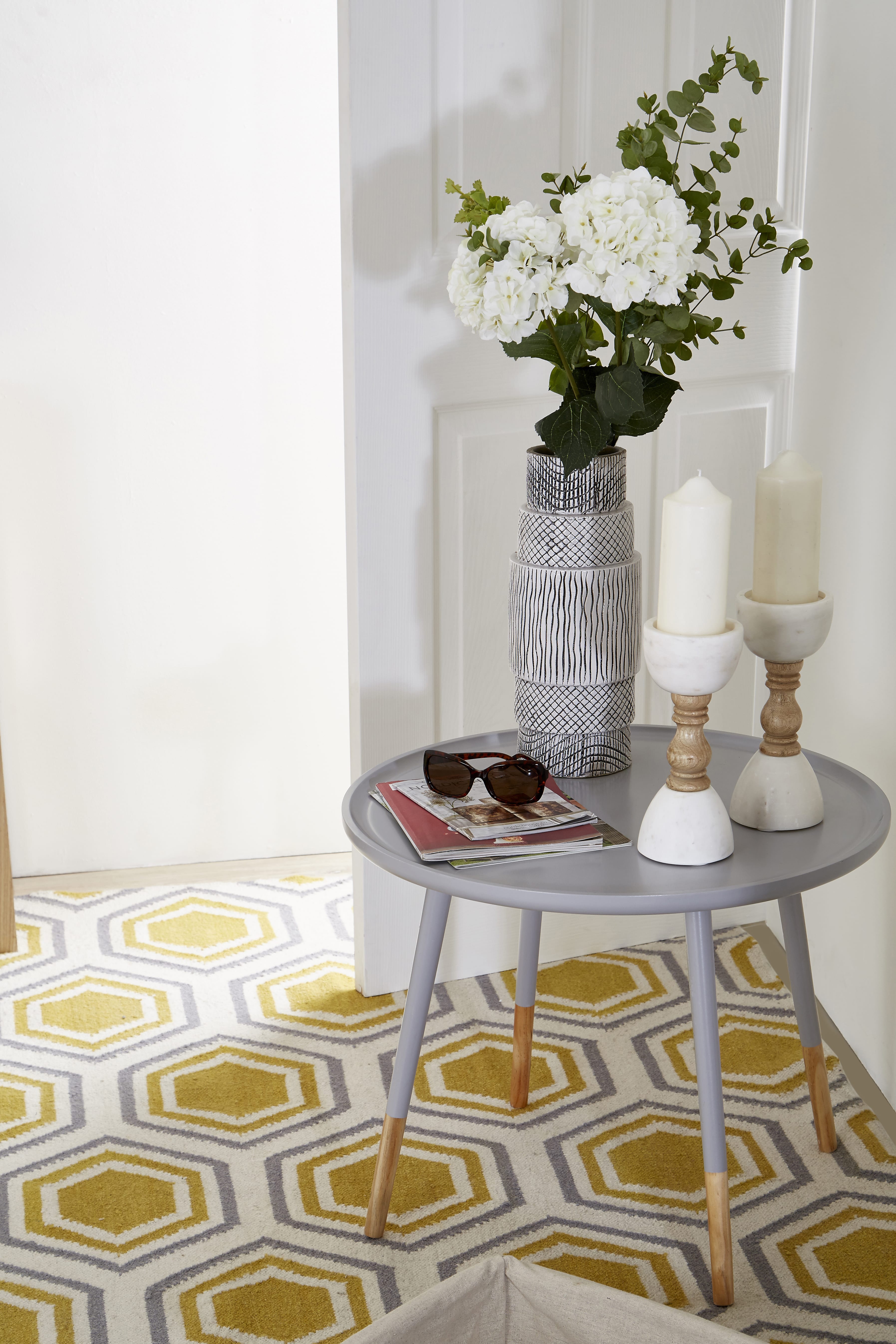 Spring is almost upon us once again. Not a bad thing to complain about but with spring comes spring cleaning. For most, getting the house looking like the perfect show home is what we like to do. After the dark miserable winter months, we see a small glimpse of sun, a few flowers starting to show through and the trees starting to look lush and green again. This sets something off in our brain which makes us start clearing away the old winter clothes and coats, we then find ourselves starting to open the blinds a bit more, maybe even opening the windows to let in some fresh spring air. We then all stand there and think, 'Lets brighten the house up!'. With this thought we are now able to start looking for the right products that will turn our winter home back into the fun, bright open house we all love to live in.
The living room is usually one of the first places that we want to change. We spend so much time relaxing and watching TV in our living room that we want to feel relaxed and comfortable with the decor. The furniture needs to be comfy. The wall colours need to be warming and relaxing. The accessories need to bring all of the colours together making us smile when we walk into the room.  Have a good look around and get inspired by our excellent range of modern stylish furniture and accessories. There will be something there for all of us to create that relaxed living space.
Be Bold in the Kitchen….
When it comes to the kitchen decor, well this is where we can add a bit of flare and creativity. Colours in the kitchen area can be subtle or you can experiment and be bold. Bright Greens, Oranges, Reds are always good for the smaller accessories. Think about the colour of your worktops and what contrasting colours would stand out against them. Do you have tiles splash backs? If so, get some bright coloured swatches and tape them around the kitchen. See how the colours look in different lights and from different areas of the kitchen. Our Kitchen section will provide extra ideas and some surprising colours for you to experiment with. Alot of our ranges are colour matched so you can get all the accessories you want.
Dont hide the bathroom….
For some, the bathroom is just a bathroom. Most of the time people will shut the door and keep it hidden. But why do this when you can really show it off. There are so many options for accessorising your bathroom. Along with some vibrant colours you could really have a bathroom that you want to show off to everyone, well most people! We offer a large range of small accessories for your bathroom sink as well as freestanding cabinets to give yu some much needed storage. Match all of these together and never think about closing that door again.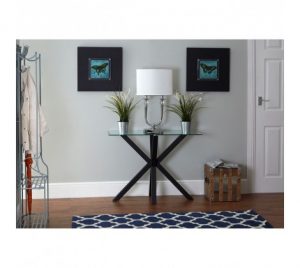 Make the hallway inviting….
There is 1 more important place downstairs in the house that so many people forget about or ignore, the hallway. Everytime you come into your hose from a hard days work, the hallway is there to greet you, guaranteed everytime. So why not spend some time making this as welcoming as possible. Ensure you have your coat stands and your show racks in place. Have a nice console table with a dish for your keys and loose change. Brighten the hallway up with a mirror to reflect natural light around the hallway. All of these ideas are simple, but in reality, can make a real difference when you walk in. Look through our ideas and products and match this u p with your routine when you come into the house. It really can make a difference.
The upstairs of the house, bedrooms, bathrooms, playrooms etc are areas where a more personal touch can be applied. These areas are not usually areas we would entertain visitors or spend lots of time relaxing with family and friends so read our design tips for personalising your bedroom areas.