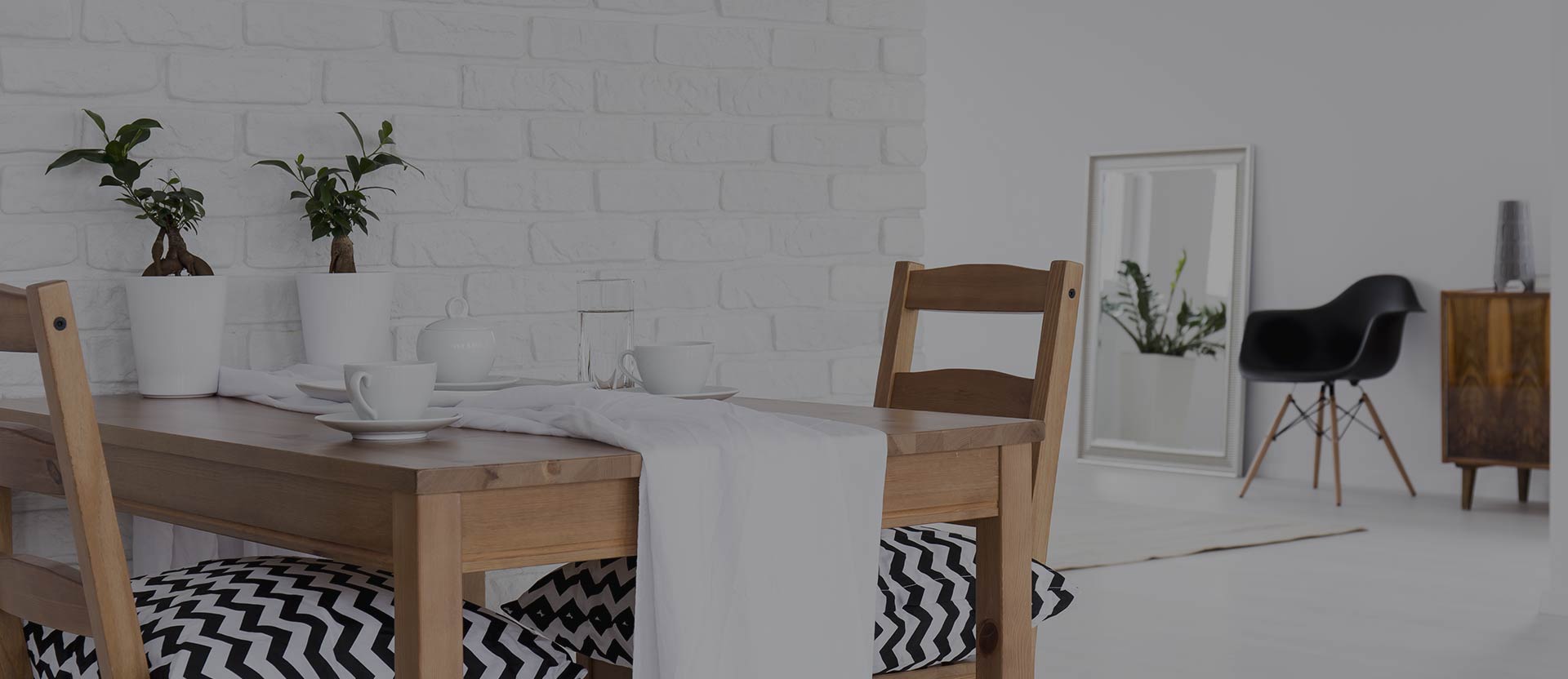 Kitchen Accessories
Simple things to make your kitchen work
Shop Now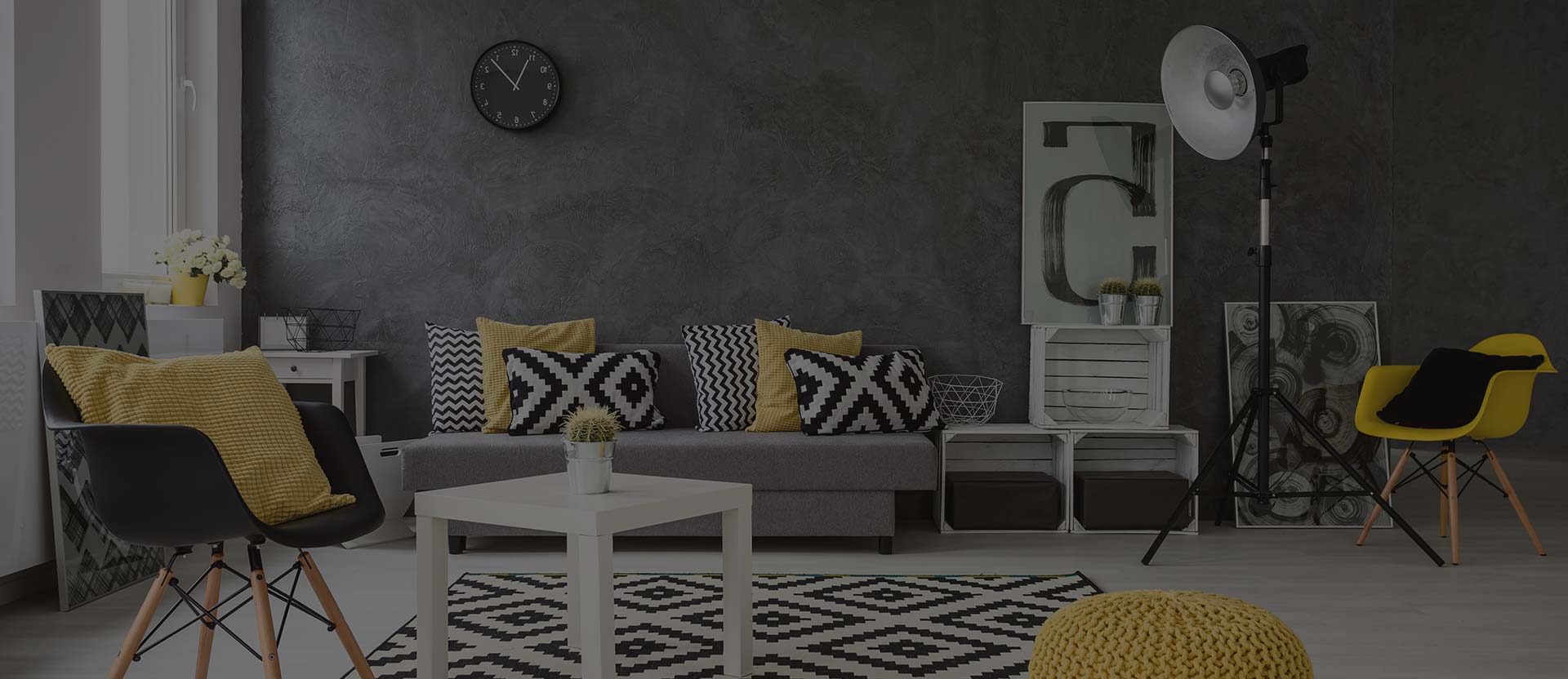 Living Room Ideas
Ideas to make a house a home!
Shop Now
Be Inspired
It doesnt matter which room in your house you are looking to improve, we have all the necessary bits and bobs, odds and sods and design inspired furniture and accessories to make it happen. All of our items have been chosen from the highest quality of suppliers to ensure the finish to your home will be immaculate.
Be Bold, Be Creative, Be Brave and expolre the endless possibilities that you can achieve with indoor decor.